About Us
We at Goyal Marble Traders, have over two decades of experience in the Marble and Granite trade, with processing units, mines and quarries at Makrana and Kishangarh (Rajasthan, India).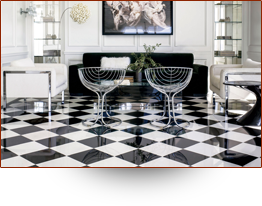 Our immense experience has helped us in rendering commendable services over the years; and our satisfied clients include leading builders, contractors, promoters and architects. We also carry out turnkey projects with skilled and experienced labour force at our command.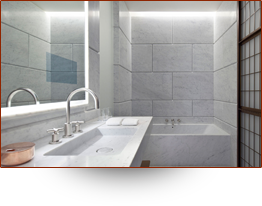 Visit us and experience the elegant beauty of Marble and Granite, nature's finest gift to mankind. At Goyal Marble Traders, it has become a tradition to offer quality Marble and Granite at most reasonable prices with the best possible service to our clients. We take pride in declaring that "Customer Satisfaction" is our motto.